Adidas Yeezy Boost 350 UK Stockist List
There are two words that get 'sneaker heads' seriously excited.  Jordan & Yeezy.
This weekend the third colourway of the Adidas/Kanye West collaboration trainer, the Yeezy Boost 350 drops, on the Saturday 14th November.
The new 'Moonrock' colourway features a prominently grey aesthetic with the signature 'YZY' logo on the instep.
The official UK price is £150.00
List of UK stockists below images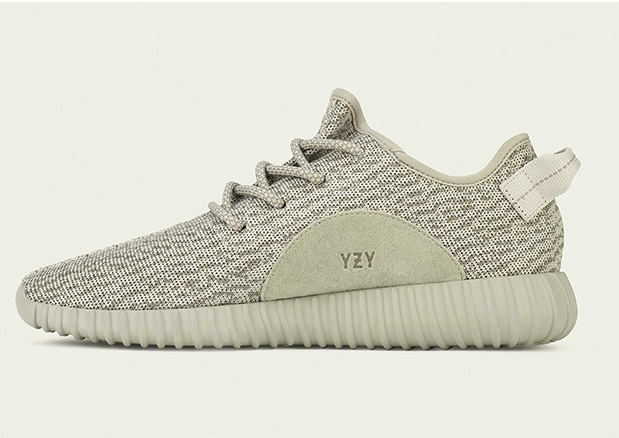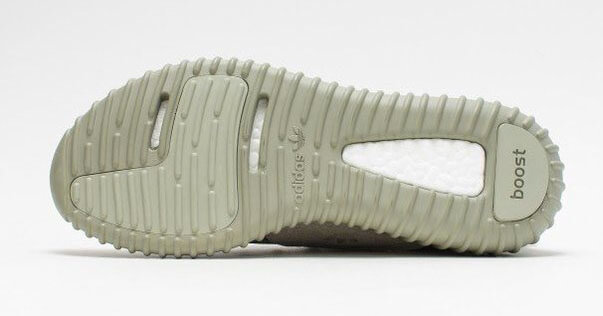 UK Stockists of the Adidas Originals Yeezy Boost 350 "Moonrock"are:
Adidas Originals Flagship Store, London, UK
Foot Patrol, London, UK
Layers, London, UK
Liberty, London, UK
Every stockist of the new Yeezy Boost 350 in new colourway 'Moonrock'.
Matchesfashion.com, London, UK
Harvey Nichols, London, UK
OffSpring, Selfridges, London, UK
OffSpring, Selfridges, Birmingham, UK
OffSpring, Selfridges, Manchester, UK
Selfridges, London, UK
Selfridges Manchester, UK
Selfridges, Birmingham, UK
Aphrodite, Sunderland, UK
Autograph, Birmingham, UK
Cruise, Glasgow, UK
END, Newcastle, UK
Flannels, Liverpool, UK
Hanon, Aberdeen, UK
Harvey Nichols, Birmingham, UK
Harvey Nichols, Manchester, UK
Hervia Bazaar, Manchester, UK
Michael Chell, Windsor, UK
Philip Browne, Norwich UK
Roulette, Jersey, UK
Oki-Ni, Online, UK
MR. PORTER, Online, UK
The Business, Leicester, UK
Triads, Middlesbrough, UK
Zoo, Illford, UK