Download 2016 is GO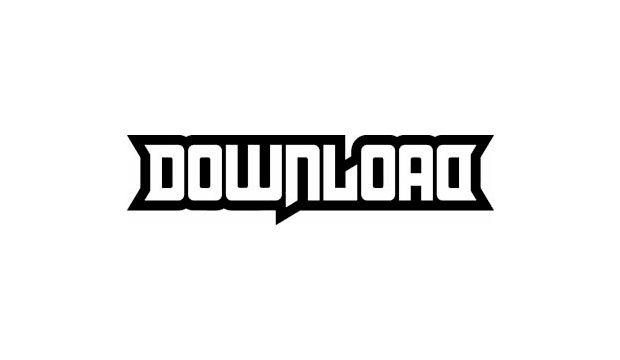 10th – 12th June 2016, Donington Park 
Early Bird Tickets Announced
On Sale Friday 2nd October 2015
Available For A Limited Time Only
Wednesday 30th September 2015  – The days get shorter, the nights become longer and we find ourselves mourning the passing of yet another incredible festival season. Snuggling up with a hot water bottle and nothing but memories of mosh pits, mates old and new, camp site parties and seeing your favourite band play the set of a lifetime.
FEAR NOT!
Your buddy the Download Dog has some news that will lift you from your funk and have you instigating a one-person circle pit right where you stand. At 9am on Friday 2nd October, a limited amount of Early Bird ticketsfor Download 2016 will be available from 9am on Friday 2nd October 2015 and will only be available at this price until Friday 30thOctober 2015. So if you snooze, you'll lose.
Early Bird tickets are also available on the ticket deposit scheme at no extra cost, allowing fans to pay a small deposit to secure their ticket and then five equal monthly payments.
Now entering its 14th year, Download, Europe's premiere rock and metal festival will take place over the weekend of 10th – 12th June 2016, at its legendary home, the hallowed turf of Donington Park. 
DOWNLOAD FESTIVAL 2016
June
Friday 10th – Sunday 12th                    Donington Park 
Early Bird tickets go on sale 9am on Friday 2nd October priced :
£160 Weekend Arena Only
£185 Weekend + 3 night camping (standard or quiet)
£195 Weekend + 5 night camping (standard or quiet)
Download's signature range of RIP luxury camping and hotel packages will also be available with Early Bird tickets.
Full information on Download Festival, tickets, deposit scheme and RIP packages can be found at www.downloadfestival.co.uk All tickets are subject to order processing and booking fees. Prices listed are only available until Friday 30th October 2015.