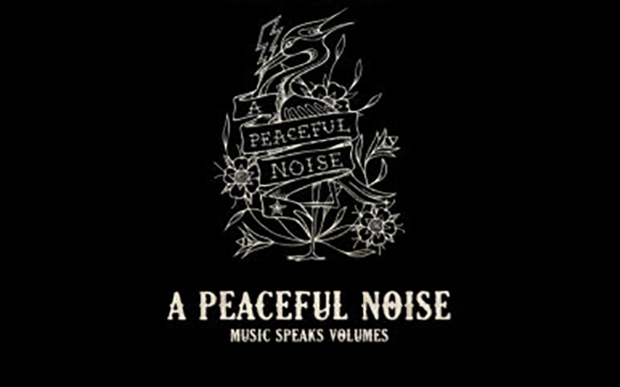 When terrorists attacked the Bataclan Theatre last November, shockwaves rippled throughout the music community and messages of support and solidarity flooded in from across the globe. A Peaceful Noise, which makes its debut at Shepherds Bush Empire on 15th November aims to harness that solidarity and kick-start a movement that uses music to raise awareness, to unite and to pay tribute to all those who were affected by the attack.
The family of Nick Alexander, the British music merchandiser whose untimely departure in the attack mobilised the music industry on a global scale, are launching this landmark event to mark the anniversary of the attack and honour the music lovers that lost their lives that night with a special night of live music.
The event will raise money for two music-related charities, The Nick Alexander Memorial Trust and Josh Homme's Sweet Stuff Foundation.
Zoe Alexander, Nick's sister and A Peaceful Noise founder said: "Live music was Nick's passion and it seemed only fitting that we mark the anniversary of his passing in this way. Everyone who lost their lives that night had a shared love of music and we're thrilled to bring some of Nick's favourite artists together for this celebration of unity, peace and rock and roll".
The concert will feature extraordinary performances from a whole host of Nick's friends and contemporaries including alternative rockers Maximo Park, ex-Supergrass frontman Gaz Coombes, Travis lead singer Fran Healy and Frank Turner, who will be playing his only London date this year. There will also be DJ sets from Bloc Party's Russell Lissack, Vicar/DJ Father Brian Ralph and Matt Walsh. Plus, more will be announced soon.