DAVE CLARKE RETURNS TO FABRIC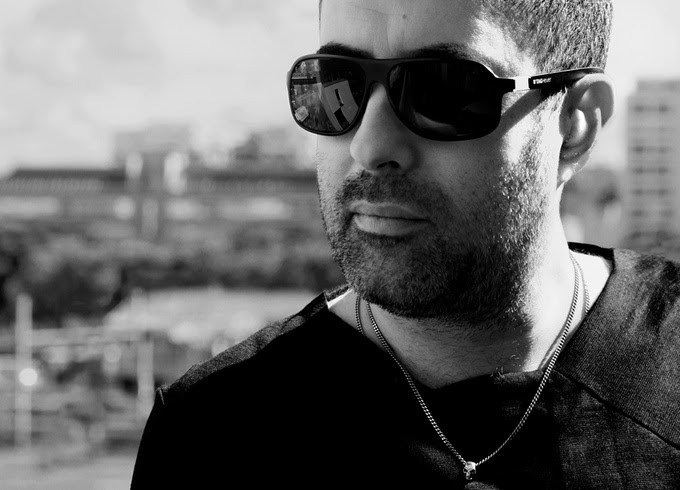 To mark the last Bank Holiday weekend of May Fabric have invited two of the most pioneering artists to pass through our doors, Sasha and Dave Clarke to return to the decks on Saturday 28th May.
In Room One will be Sasha, proving just how relevant he has remained with the release of his exalted Late Night Tales Scene Delete album this spring, he'll be joined by two key artists from his Last Night On Earth roster Kate Simko and Fur Coat. Simko on the night will be expected to express her supple take on Chicago house while Fur Coat are sure to deliver an assured standard of tech house.
Room Two will be headed by another of the techno world's most lauded figureheads, Dave Clarke. DC will be back for his second session of 2016 bringing his metal plated four four template joining our resident Terry Francis and Ghostly International's Detroit techno channelling Matrixxman.
He may be known as The Baron Of Techno, a moniker given to him by John Peel, but Dave Clarke has an anarchist streak a mile wide and punk in his soul. From his break-through 'Red Series' in the mid 90s Dave Clarke has become one of the world's most revered global headliners, whose frenetically charged DJ sets show a man with 'techno' coursing through his veins.
Room 1
Sasha
Fur Coat
Kate Simko
Room 2
Dave Clarke
Terry Francis
Matrixxman
More info and tickets here: http://www.fabriclondon.com/club/listing/1266