'Hello' The Brand New Single from Adele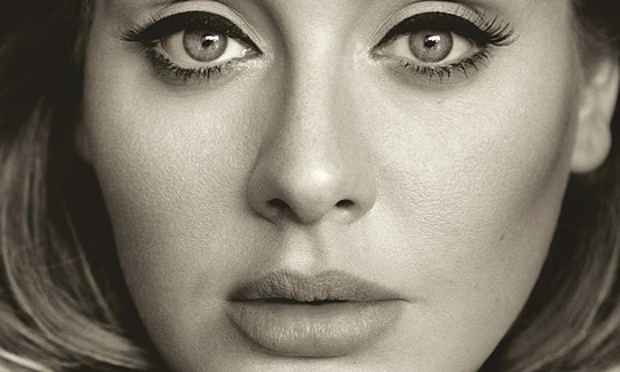 It's been three years since we've had any new music from Adele. Well, the long wait is over…
Adele, one of the world's biggest music stars has finally released her new track 'Hello' accompanied with a new video.
A powerful ballad, that wouldn't have been too out of place on her last album 21, tells a story and invokes emotion as only Adele can do.
There are not many artists today who are as universally adored as Adele (perhaps none).  Her music transcends generations like very few can do and have done.  With the amazing critical and commercial success of the last album '21', i can only imagine the added pressure in making this new album.  This new single 'Hello' however, with leave fans delighted.
From the moment you hear Adele sing the first word "Hello"you know you are in for an aural treat.
Everyone loves Adele and will do more so after hearing this track.
My excitement for the album is huge.
Check out Adele's interview with Nick Grimshaw on Radio 1.