Queen & Slim film review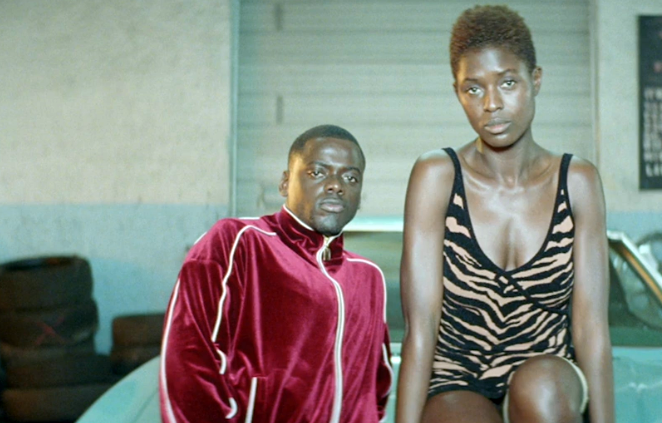 The Sunday morning preview of the movie Queen and Slim, involved an early trip on the underground to Clapham, where the station's quote of the day was 'Real knowledge is to know the extent of one's ignorance'. Poignant as this film was laced with subtext relating to racism and in particular amongst the US police force.
Directed by Melina Matsoukas, Queen and Slim stars Daniel Kaluuya as Slim and Jodie Turner-Smith as Queen. The film starts in Ohio, where two African Americans, Slim and Queen meet. The catalyst event happens very early on in the film and sees them go on the run, turning to their community for help.
Acknowledging their predicament and accepting their fate is out of their control, Queen encourages Slim to go out of his comfort zone and in turn, he encourages her to confront her painful past.
It was an uncomfortable watch at times, but there were ripples of humour. An erotic sex scene was juxtaposed with an aggressive demonstration, showing a beautiful love story, set against a backdrop of violence and hatred.
Thelma and Louise meets Selma – Queen and Slim is a tense watch, with viewers rooting for them right up until the closing scene.
Queen & Slim opens in cinemas nationwide January 31st