Interviews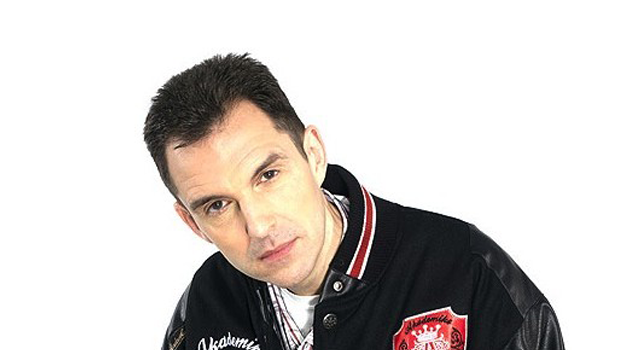 Published on May 23rd, 2012 | by Denny Armatrading
0
Interview: Tim Westwood interview with The Mixup
Last year at the Urban Music Awards, Tim Westwood was presented with a lifetime achievement award.
The Big Dawg, Tim Westwood was nice enough to sit down with us after receiving his award to tell us about it and more.
The interview below was conducted with Naomi Goodman, Denny Armatrading and Obviously Tim Westwood.
Happy Watching and leave your comments below.
For more videos from the Urban Music Awards, other artist interviews and event footage from The Mixup check out
The Mixup Youtube page