Message in a Bottle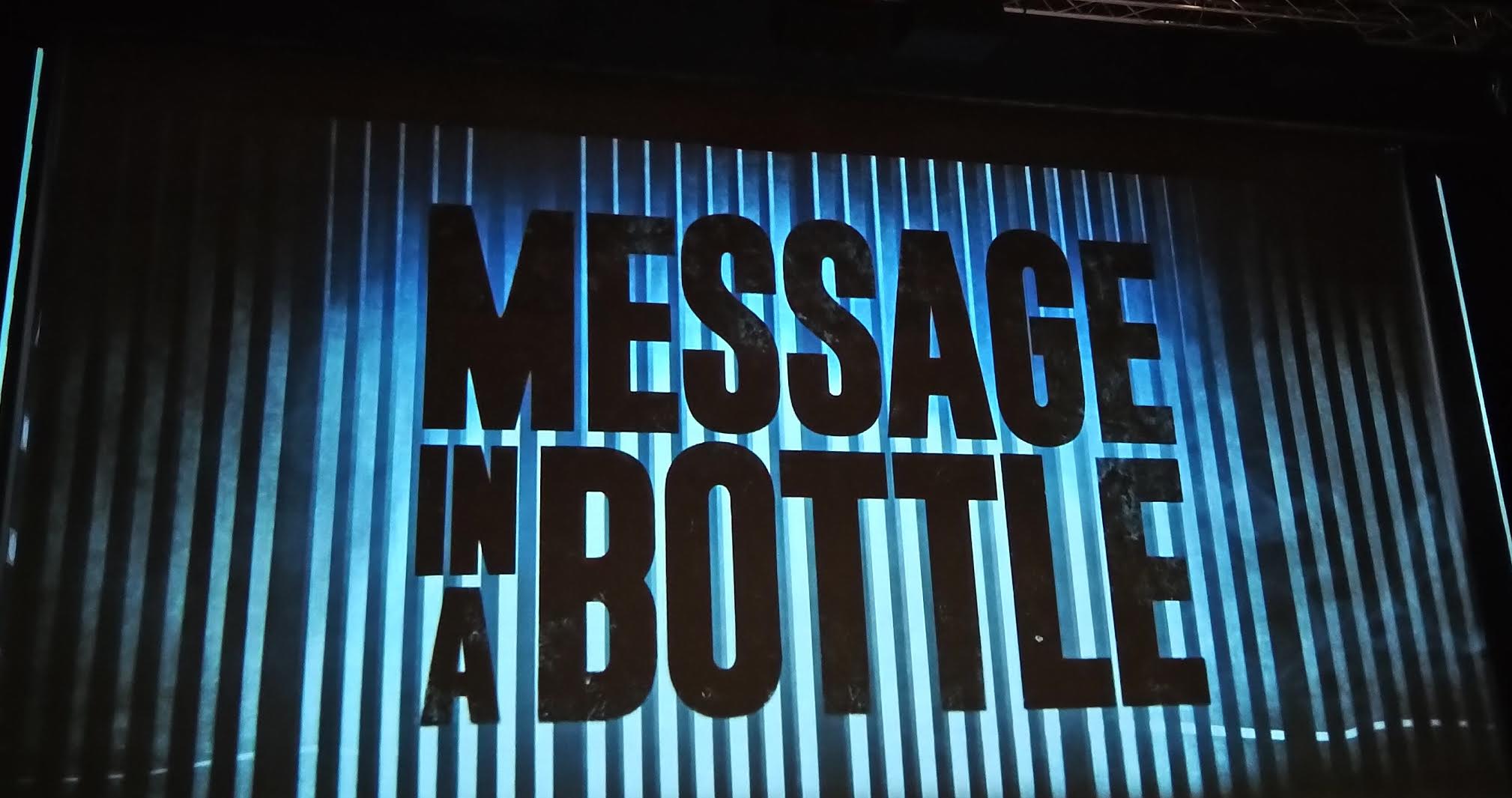 Peacock Theatre, London WC2
The latest production by Kate Prince and ZooNation is inspired by the plight of refugees around the world. It tells the story of a family torn apart by civil war using the music and lyrics of Sting.
The first half of this Sadler's Wells and Universal Music UK production sees the cast light up the stage, with every move perfectly choreographed to the music. The outstanding talent draws the eye to each performer, making it difficult to know where to focus and while you might not automatically put Sting and HipHop together, Sting's lyrics chime perfectly with the unfolding story, building an empathic connection to the fictional characters.
The first half is very emotive and Sting himself said he was moved in ways he hadn't expected when sitting in on the workshop stages of the production. The visually impactful scene depicting a treacherous sea crossing, was preceded by the handing out of life jackets to those who were lucky enough to get one and those who could afford it. This showed the uncomfortable truth and was reminiscent of the floating art installation I visited in 2016 in Vienna. This displayed hundreds of life jackets worn by Syrian refugees and was seen as a protest against the ongoing refugee crisis. There have been many other artists using their voice in this way since.
The second half gives more of Kate Prince's unique and original choreography and focuses on the individual journeys of the family members. Set to both well known and less familiar Sting tracks, each song has lyrics that leave you feeling uplifted and heartbroken in equal measure.
Sitting in front of me, were some lifelong Sting fans who had been motivated to book tickets by their love of his music, bringing a potential new audience to dance. Behind me were some ZooNation fans who, during the interval, discussed the previous productions performed by the company. I have seen ZooNation performances before including 'Some Like It Hip Hop', 'Groove on Down the Road', 'The Mad Hatter's Tea Party' and 'Sylvia', so went fully anticipating I would be watching something new and original and I wasn't disappointed.
To fully engage with the story, audience members could choose to read the synopsis in advance, or let the performance tell them the story, but ultimately 'Message in A Bottle' shows us that everyone needs someone and that the human spirit is resilient and helps us cope with adversity – a aptly timed message in the current climate of fear and anxiety.
By the end of the show, I felt quite overwhelmed and when the audience were invited to share the love with their mobile phones, I was happy to oblige.
There's one week left to see this production in London, then it is due to go on tour to Birmingham and Manchester. Book now!